If you've been on the search for a multi cooker, here's a deal you'll want to check out!
Right now at Kohl's, for every $50 you spend, you will receive $10 Kohl's cash to use on a future purchase.
Here's the deal!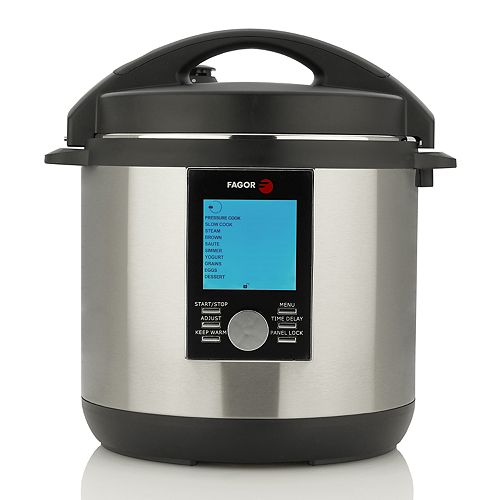 Fagor Lux LCD Multi Cooker 6 quart $179.99 (Regular $249.99!)
use promo code SNOWY30 at checkout -$54.00
Final price comes to $125.99 + tax + receive $20 Kohl's cash! 
That's over 50% savings after discount and promo code!
Go HERE to get one for yourself!

Print This Post!