Get Paid to try the new YQ Yogurt @ Walmart!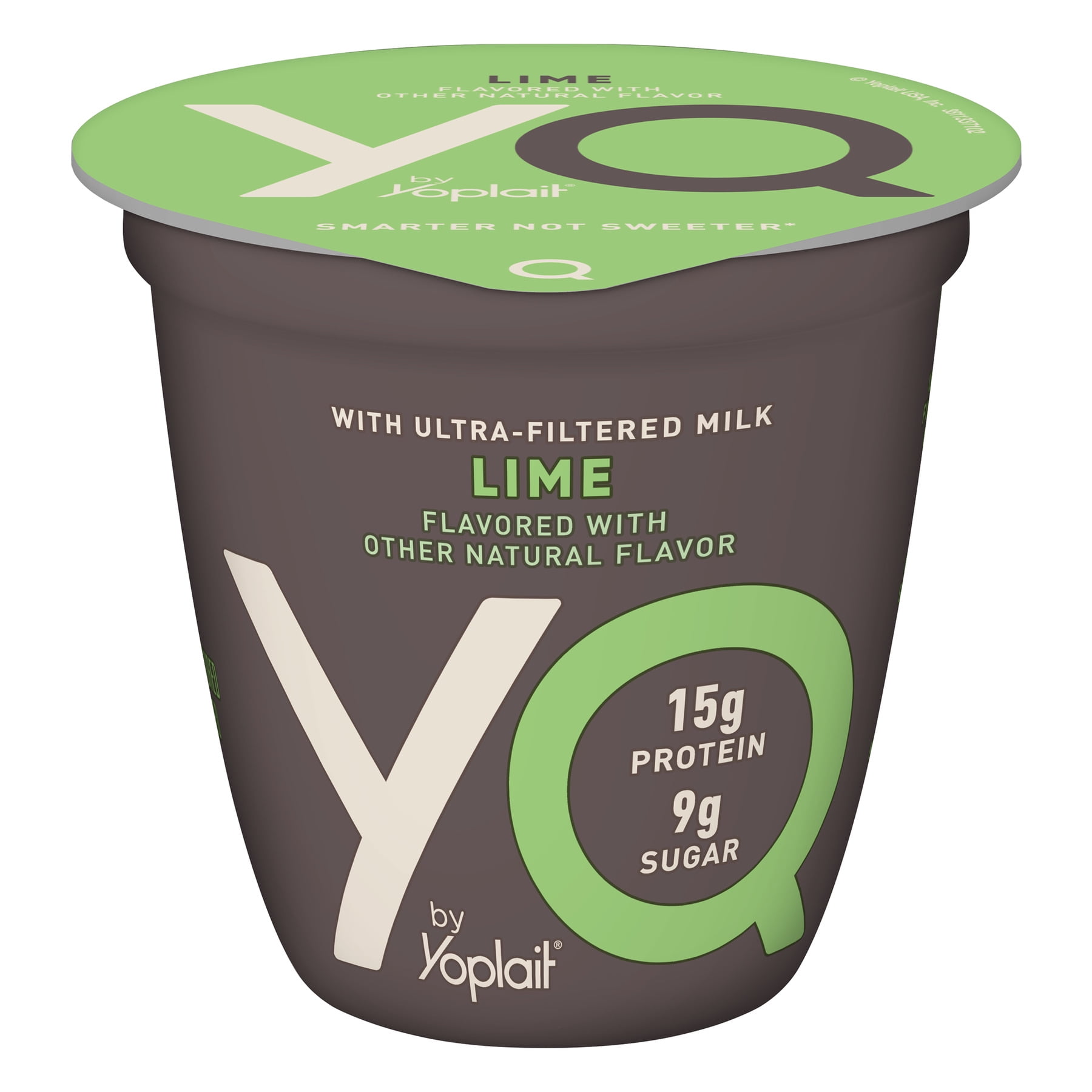 Do you enjoy being paid for things? With Ibotta, that is often a possibility when new hot products come out that the manufacturers are wanting people to try. So get paid, how does that work? Here's the breakdown.
Buy 1 YQ yogurt cup $1.34
-use $.40/1 YQ yogurt cup from SS 1/6
Pay 94¢
Submit $1.34 cash back on single YQ yogurt cup w/ Ibotta rebate (LIMIT 1)
Final price is a $.40 money maker!!!

Print This Post!