Grab a Bag (or Five) of Cottonelle Flushable Wipes for FREE After Ibotta!!
Something neat about Ibotta rebates is that sometimes there are no size restrictions. This deal is an excellent example of that.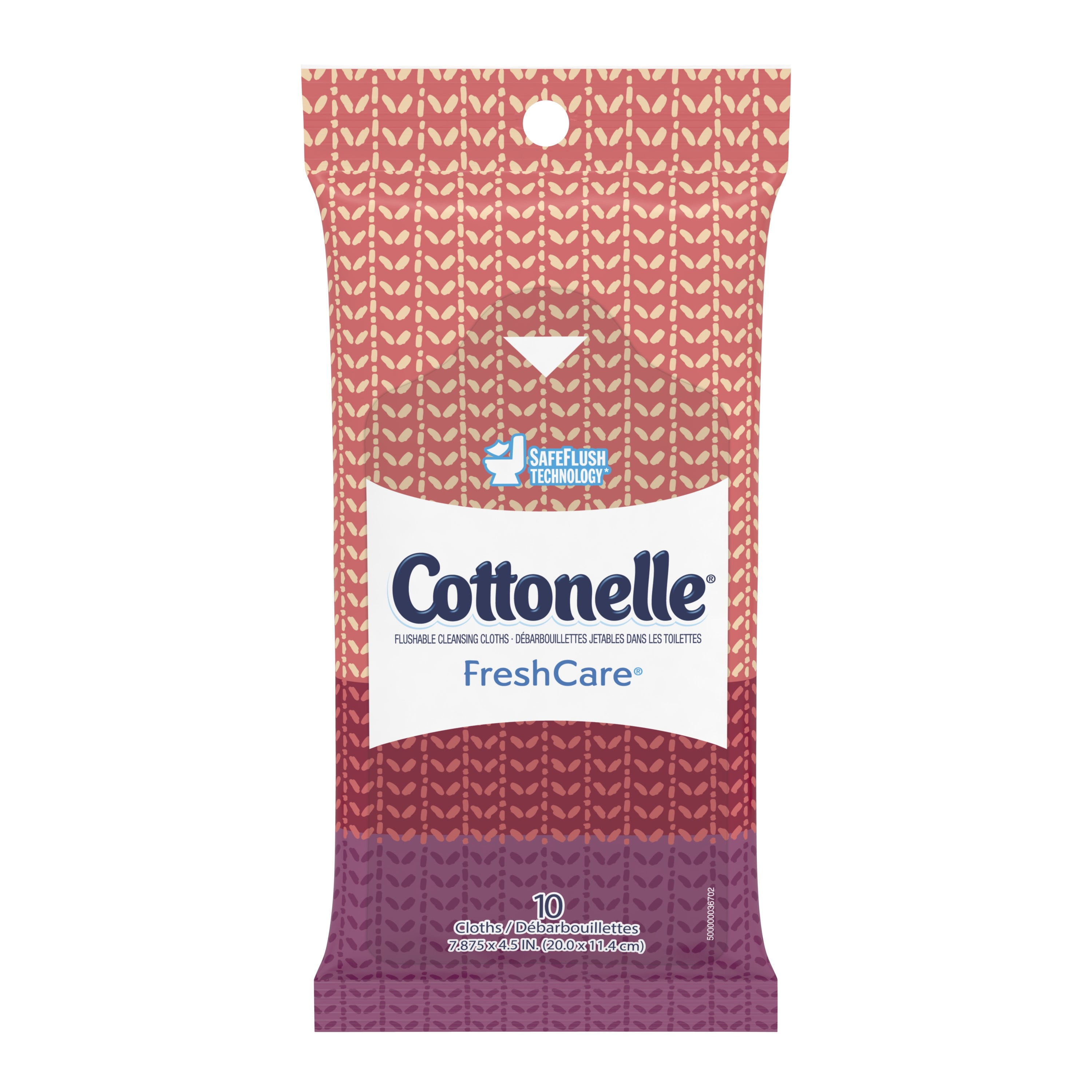 These Cottonelle freshcare flushable wipes come in as little as a 10 pack and those 10 packs just happen to be marked down on clearance at most Walmart stores!! Plus, there's a rebate matching the clearance price, so essentially after rebate, the wipes are FREE!!
Here's the breakdown.
Buy Cottonelle FreshCare flushable cleansing wipes 10 count 50¢ (clearance Check HERE for locations)
Submit 50¢ cash back on Cottonelle Fresh care flushable wipes any size w/ Ibotta rebate (LIMIT 5)
final price, like paying nothing for them after rebate!!

Print This Post!