Grab some Johnson's Baby Vanilla Oatmeal Wash for as low as 25 Cents after Coupon!!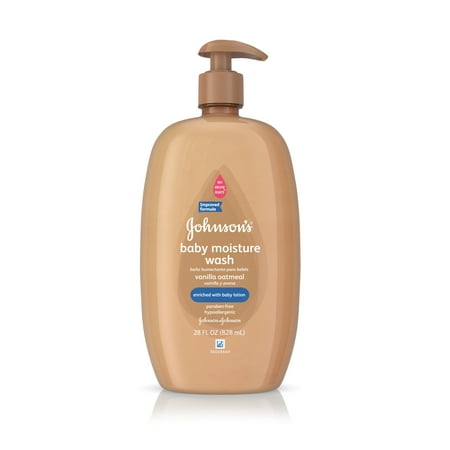 If you've got a little one in the house, then this might be a typical item you are purchasing right now.
If you use the website Brickseek, you can see that this item has been marked down recently at Walmart stores. Which stores though is the question. In my area it appears as if LeMars and a Sioux Falls store has marked these down all the way to just $1.50 per bottle.
If that's the price in your area, or it may be changing to that soon, I would stock up on this coupon because it's too good of a deal to pass up, and I'm sure we all know SOMEONE who has a child or is expecting a child and these would make great gift items. 🙂
Here's the breakdown.
Buy 2 Johnson's baby vanilla oatmeal wash 28oz $1.50
-use $2.50 off any TWO (2) JOHNSON'S® and/or Desitin® Products. Valid on JOHNSON'S® wash, shampoo, lotion, oil, wipes, & powder
Final price is just 25¢ per bottle when you purchase 2!!!

Print This Post!