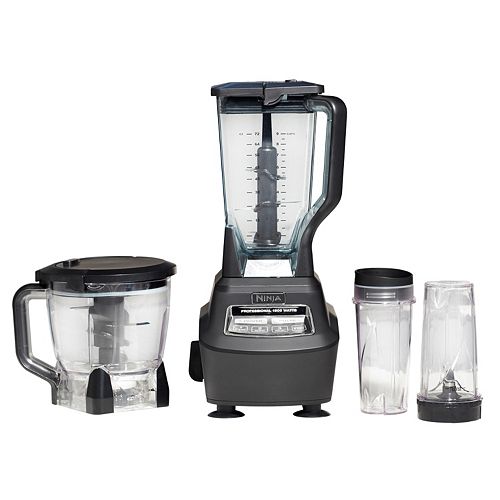 Right now Kohl's is running their Kohl's cash promotion. Whenever you spend $50, you will receive $10 back in Kohl's cash to spend on a future visit (in stores or online).
I was looking at Ninja products because I love them and use them in my household, and came across an awesome deal on this Ninja Mega Kitchen System, which I own and did not get for this cheap. LOL
Add the Ninja Mega Kitchen System $159.99 to your cart (regular $199.99!!)
use promo code SNOWY30 (Receive $48 discount) -for cardholders and those who sign up
Final price $112 +tax 
Also, receive $20 Kohl's cash! 

PLUS, you get FREE Shipping because the order is over $75!! That's a savings of $96 and change, nearly 50% off!!

Print This Post!