Guys, today is a huge day everywhere including some websites. Monat is one of those sites!!
Today only if you sign up to become a VIP, you can save a total of 40% off your first order!!
What is Monat though you ask? Monat is a phenomenal hair care line.  MONAT's ingredients are naturally-based, safe, pure and sustainable. But with other brands recognizing the power of botanical oils, how is MONAT any different. The answer lies in our rich formulations that make these naturally-based ingredients work in harmony with each other, combining and reacting to pump up their natural properties to take MONAT to the next level.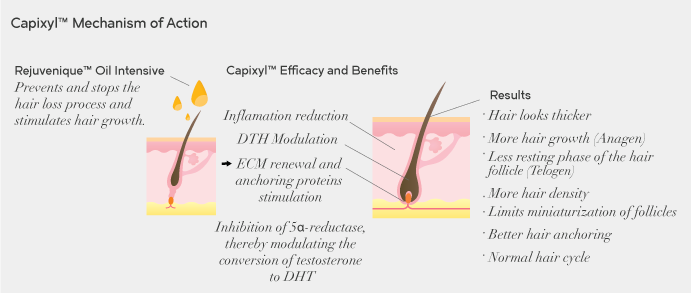 Below are images from my family as well as myself using all Monat products. The first image is a single wash with the kids line in my daughter's hair. It was ratty and tangled and super saturated with chemicals from past shampoo products as well as our water. That was just ONE wash!! Also, we did not use any extra products in her hair besides the Monat Junior Shampoo, conditioner and detangler. Nor did we straighten it!! 
The second photo is actually my hair. I wasn't much of a believer in the product when I was told about it, but after using it for a few months, I cannot believe how healthy my hair actually is now! My results are also after one wash. I used the Revitalize shampoo and was as the Revive conditioner. no extra products, no straighter, just a blow dryer and a brush. 
The third and final image is actually my husband. He has dealt with his bald spot for quite some time, since before we've been together and was very skeptical of the Monat products as well. We have him on the Power Boost system along with the use of the Black 2-in-1 Shampoo and conditioner. The image below is his results after about 1.5 months. He also claims his hair in the front feels quite a bit thicker than when he began using the products. 
If you're interested in learning more about Monat, feel free to contact me. You can also check out the products at my website HERE if you'd like!
Don't forget to act fast though because like I said, today is the only day you'll be able to save 40% off total when signing up as a VIP!!

Print This Post!