Pay as Little as $.94 for Persil Laundry Tabs After Q + Ibotta!
Need to build up that stock pile of laundry detergent again? Look no further than these laundry tabs. Head to walmart for this deal!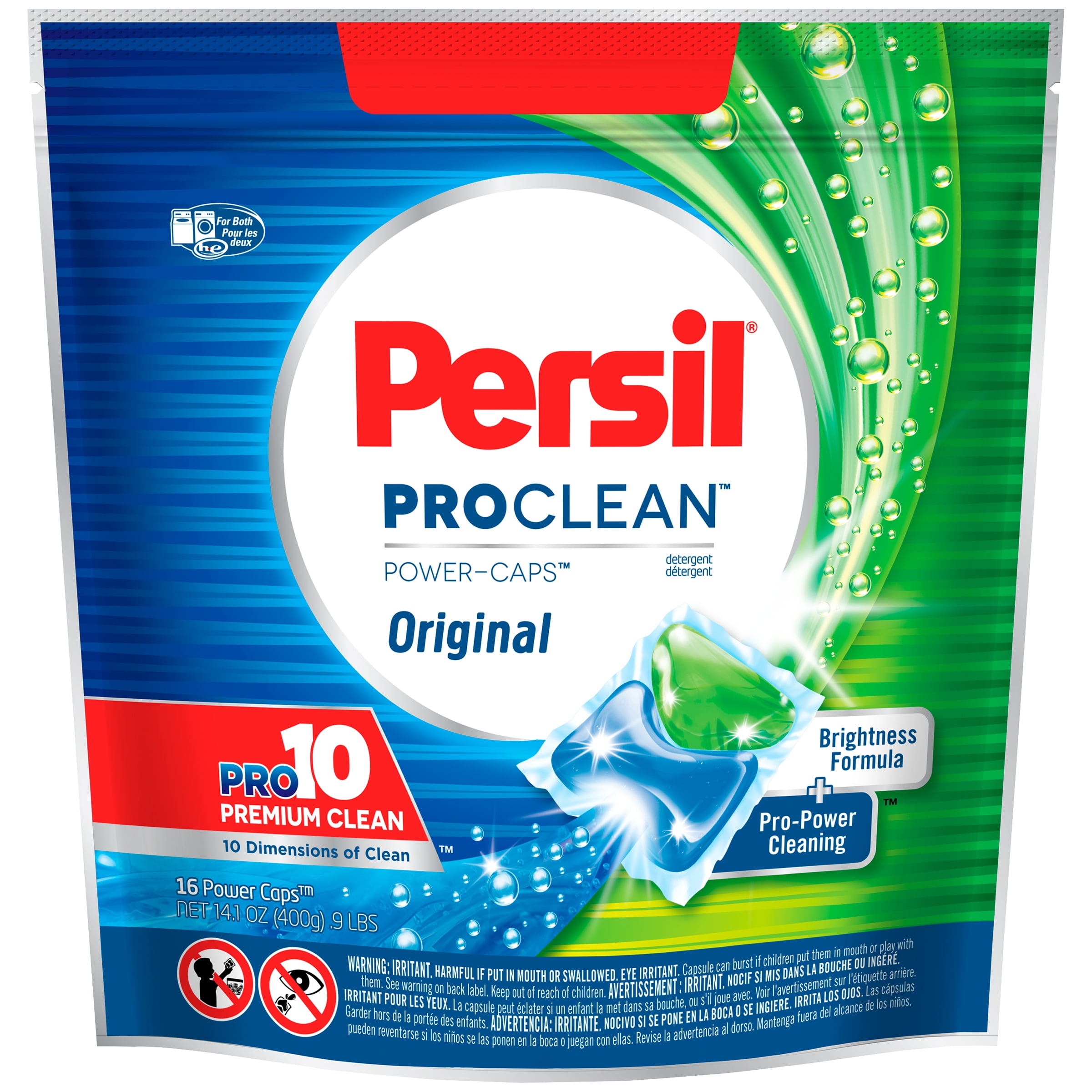 Buy Persil power caps $4.94
-use $2/1 Persil product from RMN 1/20 (expires 2/9)
Pay $2.94
Submit $2 cash back on Persil laundry product w/ ibotta rebate (up to 5 times!)
final price like paying just 94¢ for the bag!

Print This Post!