If you love shopping at Macy's, whether it be in stores or online, this offer is for you! Right now when you go—>HERE, you can sign up your email address and receive a coupon for 25% off your next purchase!
Not only will you receive the coupon, you'll also be on the list to be the first to know about upcoming sales, promotions and events!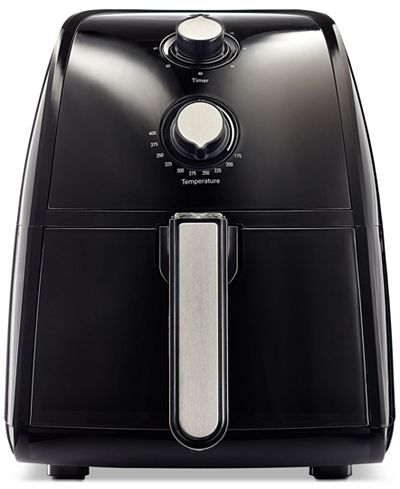 With this coupon I am going to buy another air fryer, this one will be for my MIL of course!
I love my Bella air Fryer and would recommend it to anyone who asks!
You can get one for yourself too, just visit HERE.

Print This Post!