Stock up on Turkey now that the Holidays are Over!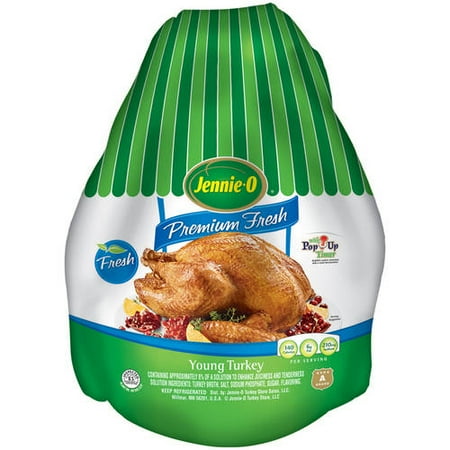 If you're wanting to have some extra turkey around for those non-holiday meals, now is the time to fill the freezer.
Depending on your location, you may be able to find a turkey as low as just 40¢!!
To find out how little they cost in your area, visit THIS SITE, type in your zip code and click check inventory. Good luck!
You'll find these on sale at Walmart!

Print This Post!